Awards and Commitment
Awarded the "Innovation through Research" Seal of Quality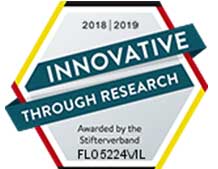 The research activity of Flottweg has been awarded the "Innovation through Research" seal of quality by the Association of German Scientific Foundations.
IHK Niederbayern - educational company of the year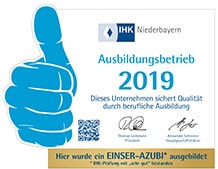 Flottweg has an ongoing commitment to education in the region. www.ihk-niederbayern.de
Winner of the 2013 Bayerischer Mittelstandspreis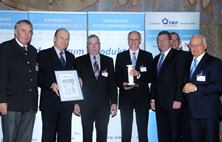 Under the sponsorship of Bavarian Vice Minister on Economic Affairs Franz Josef Pschierer and President of the Bavarian Parliament Barbara Stamm, the Bayerischer Mittelstandspreis of the European Economic Forum (EWiF) has been awarded each year for the past seven years to three successful companies in Bavaria. The award is given for creative solutions and particularly high-performing companies. www.mittelstand-in-bayern.de
Named one of the top companies in Lower Bavaria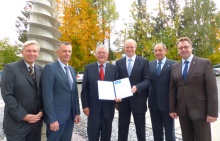 The Niederbayern Forum has named Flottweg and their economic backers as the top company in Lower Bavaria. The decisive factor for the award was our great international success accompanied by growth in sales and employment. Flottweg is a solid, future-oriented company offering its employees outstanding training programs and career opportunities. We are happy to have received this award and are grateful for the honor. www.niederbayern.de
We're a part of it! Bavarian Environmental Pact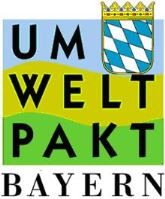 The Bavarian Environmental Pact is a cooperative venture between the Bavarian government and Bavarian business. It is based on volunteering, independent responsibility, and cooperation. One of the goals of the Environmental Pact is to be a driver for new ways, methods, and topics to avoid future environmental burdens. www.umweltpakt.bayern.de
Member of the European Hygienic Engineering & Design Group (EHEDG)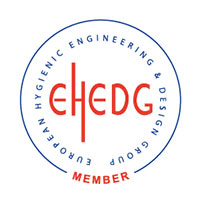 The goal of EHEDG members is to use technical information exchange to make a long-term contribution to the avoidance of hygiene problems in the production of food, and to contribute to its production under hygienically appropriate conditions. EHEDG members demonstrate through membership that they are committed to the highest possible standards for food safety and thus want to give a recognized, positive image to the food industry. www.ehedg.org
The German Luftfahrt Bundesamt certifies Flottweg as "Known Consignor" with approval number DE/KC/00441-01/1017
With this certification, based on EU Ordinance no. 300/2008 of the European Parliament and the Council of 11 March 2008, Flottweg can ensure the rapid supply of products to customers on the global market, even in the future.
In combination with Customs Certification AEO F in July 2011, this important seal of quality continues to guarantee first-class customer service worldwide.
Sponsor of the Rote Raben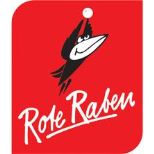 Flottweg sponsors the Vilsbiburg Rote Raben. This women's volleyball team plays in the Bundesliga and were the German champions in 2008 and 2010, and the winners of the DVV Cup in 2009 and 2014. www.roteraben.de