Protein extraction at the highest level
Industrial centrifuges for plant-based protein production
Flottweg decanters, Sedicanter® and belt presses are the optimal solution for extracting proteins from various raw materials. Our separation systems isolate valuable proteins and their plant-based by-products. We offer the right industrial centrifuge for all process steps − extraction, precipitation, washing, concentration and clarification. The aim is to obtain a large quantity of high quality protein from the plants.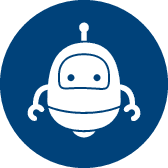 Fully automated process
Flottweg decanter centrifuges and Sedicanter® are used in almost all steps in protein production. Our plant protein process solutions range from individual units with manual control to fully automated process lines.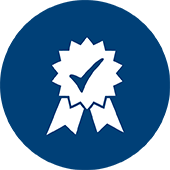 High quality and functionality
With the help of Flottweg system solutions, high-quality plant-based protein can be obtained with maximum yield in an efficient and resource-conserving way.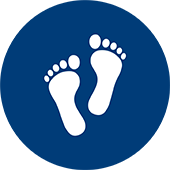 Sustainable overall concept
Thanks to the holistic Flottweg concept, other plant components such as fibers or starch are also refined and enhanced to the best possible degree. This optimizes the creation of value and minimizes waste material flow for a completely sustainable process.
The tailor-made process for every raw material
The process of protein extraction
Regardless of the process, the first step in protein recovery is the extraction of the protein. The protein is extracted from the ground raw material in a multi-stage process. In the next step, coagulation, the protein is precipitated from the solution and separated. Depending on requirements, the precipitated protein content can be increased with additional washing steps. Thus, protein concentrates or even high-purity protein isolates can be produced.
The resulting protein exhibits maximum nativity, excellent functionality and can then be fed directly to spray drying or processed directly in the undried state. To achieve an optimal protein yield, it is also possible to recover additional non-functional protein by means of thermal precipitation.
The separated high-fiber plant components are then mechanically dewatered using the Flottweg belt press and finally dried.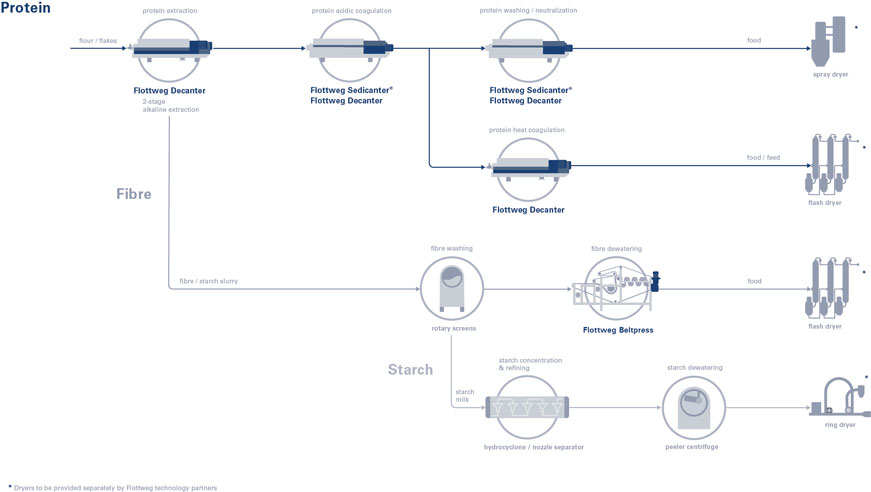 Customer benefits
Highly functional plant-based protein
The multi-stage Flottweg process and the high separation performance of the Flottweg decanter centrifuges make it possible to achieve a high protein content with excellent functionality. Highly functional proteins are important for the production of a wide variety of foods and other end products from plant protein. Our customers benefit from the broad range of applications of these highly functional proteins.
Highly functional plant-based protein
High protein purity – up to 90 percent depending on the raw material
High protein yield – up to 75 percent depending on raw material
Powerful industrial centrifuges "made in Germany"
Our decanter centrifuges and Sedicanter® are used for protein extraction. Flottweg is the world's only manufacturer of the Sedicanter®. The Flottweg Sedicanter® combines the advantages of a decanter centrifuge and a separator, providing the perfect technical solution for the demanding task of separating plant protein. Both the decanter and the Sedicanter® are engineered in accordance with the food industry's hygienic design guidelines, depending on the protein's area of application. To ensure optimal quality and performance, all our machines are developed and manufactured exclusively in Germany. Equipped with the adjustable impeller and the Simp Drive® drive concept, our very robust and highly flexible industrial centrifuges are well suited for the production of soybean, lupine or rapeseed protein.
Maximum flexibility and sustainability
Our solutions for protein extraction are flexible and adaptable to your specific processes and products. The production capacities of our machines range from 200 kg / 441 lbs to 20,000 kg / 44,092 lbs of press cake per hour. Optimal processing of the raw materials is crucial for cost-effective operation. Depending on the raw material, Flottweg process solutions can be used to extract starch, oil, protein and solids with the highest purity and maximum yield. This ensures that all plant components are utilized to the fullest possible extent. Our customers and the environment benefit from our contribution to environmental sustainability.
Customized solutions ranging from individual machines to fully automated process lines
Production capacities from 200 kg / 441 lbs to 20,000 kg / 44,092 lbs per hour
Utilization of all plant components for sustainable production

Would you like to learn more about our protein extraction solutions?