2017-06-30
Flottweg Starts a New Apprenticeship Program
Starting September, 2018, Flottweg will begin offering an apprenticeship in foreign language industrial sales. As one of the world's best-regarded providers of solutions in mechanical separation technology, with an export share of 85%, Flottweg finds good foreign language skills essential. The advantage for trainees: They get two degrees at once.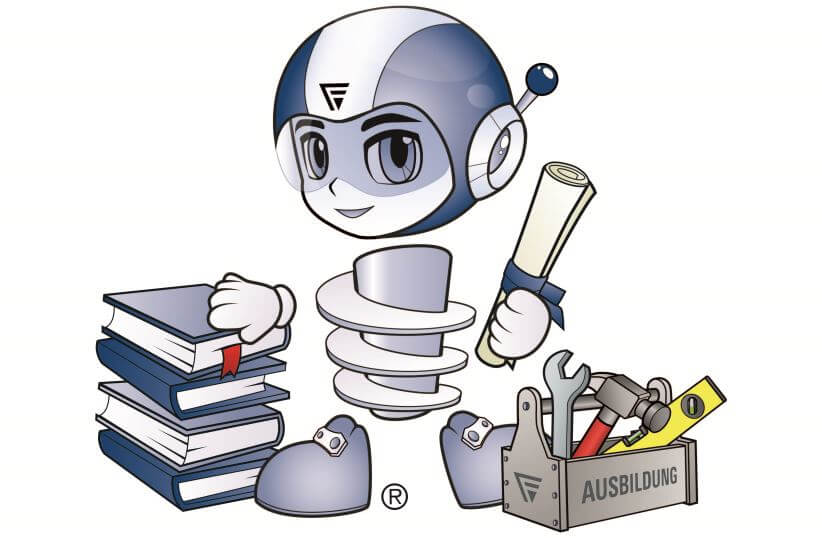 After completing their apprenticeship as an industrial salesperson, trainees also take exams for a degree as a foreign language correspondence clerk.
The apprenticeship is a 2.5-year program, with two days of lectures in theoretical principles per week offered at Berufsschule 2 in Landshut. In addition to business theory, advanced English skills are also taught.
During the apprenticeship, the trainees will experience every department of the company relevant to their apprenticeship. For example, in the Sales department they will learn how quotations are prepared, in Marketing they will get insight into conference planning and organization, and in purchasing they will learn the ins and outs of negotiation. Some of the other departments that will be included are:
Human Resources
Logistics
Business Order Processing and Risk Management
Finance and Accounting.
One of the highlights of the apprenticeship is surely the four weeks of study abroad planned in an English-speaking country. The language skills learned in the classroom will be honed further here.
After the apprenticeship, the new foreign language industrial sales clerks will have a variety of opportunities to start their careers at Flottweg. Because Flottweg prefers to hire its own apprentices.