2019-12-04
Success is ... always reinventing yourself.
From around 500 employees in 2009 to over 1,000 today, Flottweg has grown strongly in recent years. We therefore see it as our task to further develop and enhance the Flottweg brand. Because we want our customers and employees to know as quickly and clearly as possible what Flottweg stands for.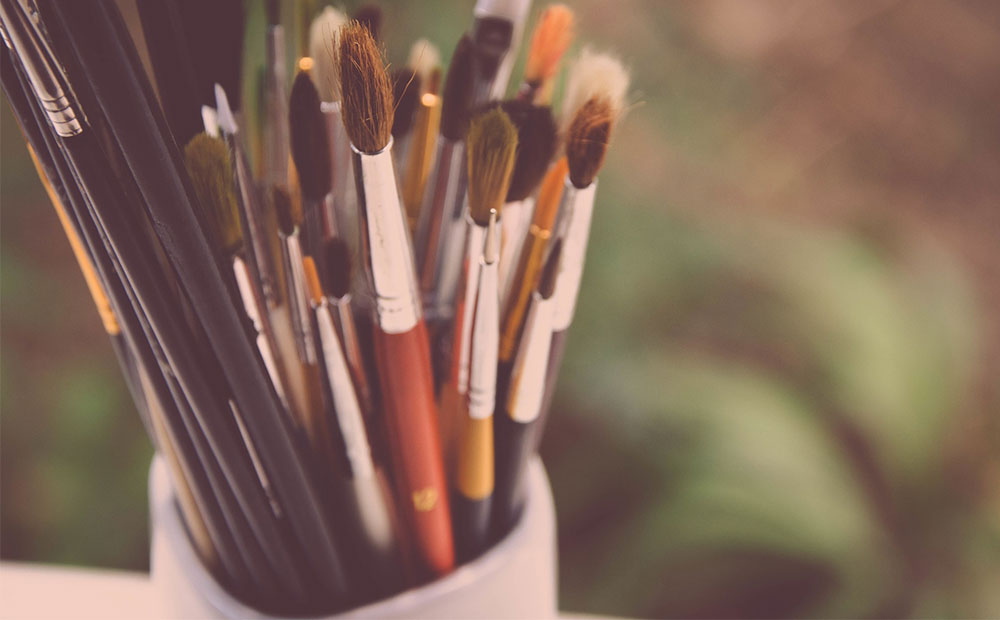 As an important contact and information point, we would also like to develop the Flottweg website further and adapt it to the constantly changing conditions of the digital world. The monthly number of visitors has almost quadrupled in the last ten years and by 2018 more than 4,000 contact requests had already been received via our website.
Our claim 'Engineered For Your Success' expresses our brand promise in the shortest form: we at Flottweg do everything we can to ensure that our customers achieve measurably better results with us. We have already integrated this aspect into our new brand presence and would like to express it more clearly in our online presence in the future.
With the redesign of our Flottweg corporate website, we want to create a platform for potential customers, existing customers and employees on which they can quickly find the right information. Be it process solutions for your application, the contact person on site, service information or job offers for specialists.
In order to stay at the forefront worldwide, our newly-designed website has been available since mid-November. However, this is only the beginning of a continuous improvement process. In order to make the website even more user-friendly, it also needs feedback from actual users. Therefore we are looking forward to your feedback and suggestions: marketing@flottweg.com