2016-08-31
Flottweg at WEFTEC 2016 in New Orleans
From September 26 to 28, Flottweg will present its latest trends in mechanical separation technology at WEFTEC in New Orleans. Die Water Environment Federation's Annual Technical Exhibition and Conference is the largest trade show of its kind in North America.
Visit Flottweg at WEFTEC 2016 – booth number 2001!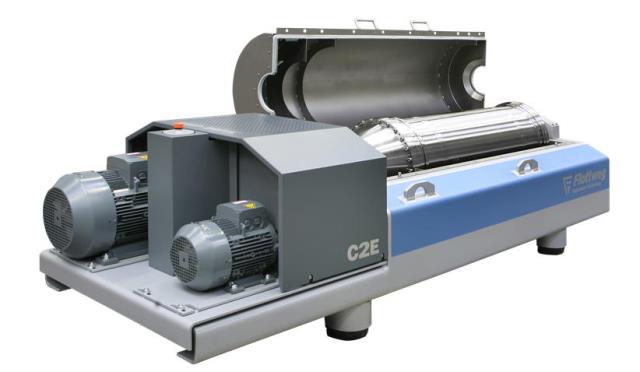 Since 1928, WEFTEC has offered its visitors information about the topics of water and wastewater. Since that time, the once-small conference has continually grown. Last year over 250,000 registered visitors came to the conference.
Flottweg has a booth at WEFTEC this year as well.
Flottweg will also offer its visitors the opportunity to maintain existing partnerships and make new contacts with a bar and hors d'œuvres.
In addition to lots of interesting information about sewage sludge dewatering and thickening, Flottweg will be presenting the new C2E decanter centrifuge at its booth. The Flottweg Decanter was developed specifically for the dewatering and thickening of smaller sludge burdens. The compact, space-saving design of the C2E combines all the Flottweg Know-how into a single package. As a leading provider in the area of mechanical separation technology, Flottweg has decades of experience in the areas of sewage treatment plants and wastewater.
Learn about our machines and systems for solid/liquid separation and visit Flottweg at WEFTEC 2016!
Where: WEFTEC New Orleans 2016
When: September 26-28, 2016
Where: Booth 2001