Stord Process AS – Flottweg in Norway
Stord Process AS, based in Nyborg (Bergen), Norway, has recently joined the Flottweg Group in 2019. Stord Process AS has been selling and planning process technology for the fish and animal carcass recycling industry worldwide since 1994. With more than 25 years of experience in the process industry, Flottweg Norway can offer its customers a wide range of processing services for fish and meat byproducts.
Stord services for the fish and meat processing industry
The Norwegian subsidiary supports customers worldwide in the planning and implementation of compact plants for the production of fish meal and fish oil – both on ships and for smaller installations on land. In addition to the compact plants, Stord also handles the engineering of complete processing plants and single processing machines for the fish and meat processing industry, such as:
Heaters
Twin screw presses
Disk dryers
Steamers
Condensers
Heat exchangers
Hot air dryers
Flottweg Norway supports its customers throughout the entire process – from consulting, planning and project planning to monitoring the plants.
Find out more about Stord products here: https://www.stord-as.com/product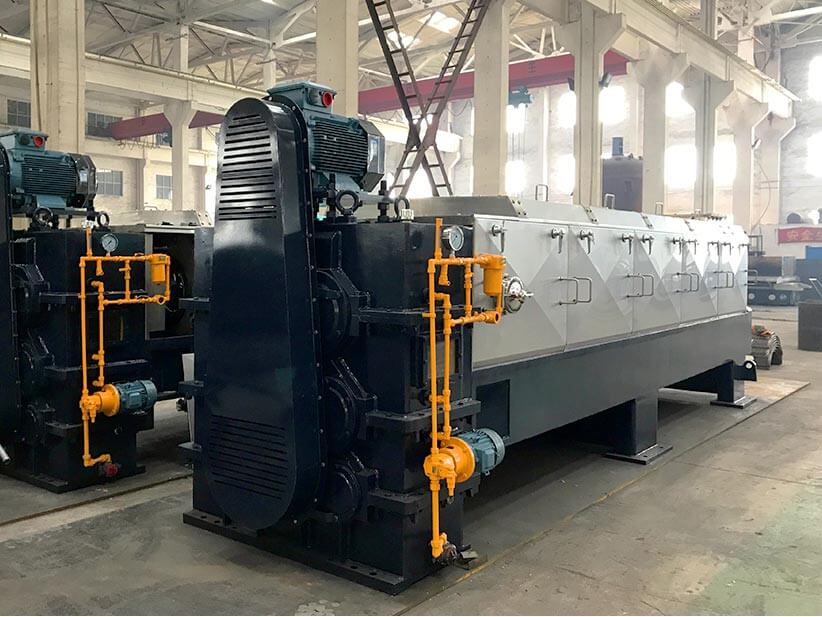 Services – from Norway to the world
The Stord Process AS team consists of experienced engineers and consultants with years of experience in the processing industry and engineering. Together with our customers, we work to optimize existing processes. These include services such as
Machine services
Spare part services
Plant monitoring and process optimization
Energy management
Together with the Flottweg team in Vilsbiburg, we are able to provide fast, competent service worldwide for the entire process line for processing animal byproducts.
Your contact at Flottweg in Norway
Stord Process AS
Liamyrane 6
5132 Nyborg
Norway
Phone: +47 55 19 72 30

Email: stord@stord-as.com