Success is ... continuous reinvention
1911 Gustav Otto Flugmaschinenwerke
Gustav Otto, son of the inventor of the gasoline engine, established the Gustav Otto Flugmaschinen-Werke (or Flying Machine Works) in Munich. In March 1916, the company merged with Bavarian aircraft works Bayerische Flugzeugwerke. This is considered to be the birth of the company that would later become known as Bayerische Motorenwerke (BMW).
1920 Flottweg motorcycles
Otto opened a new plant and developed a bicycle with an auxiliary engine with the name Flottweg. Motorcycles produced in the 1920s were sold under the name Flottweg.
1932 Flottweg Motor Works
Dr. Georg Bruckmayer aquires the rights of the protected name "Flottweg" and founds the engine factory "Flottweg-Motoren-Werke".

1943 Moved to Vilsbiburg
The bombing of Munich during the Second World War forced the company to move to Vilsbiburg, some 60 km north-east of the city. After the Second World War, the company produced precision parts for the printing industry.
You can find more information about the Vilsbiburg site here.
1956 Flottweg decanter
In the 1950s, the company began developing the first centrifuges as a second business sector. The first Flottweg Decanter, known as type Z1, was delivered to BASF AG, Ludwigshafen in 1956.

1984 Acquired by Bird Machine Inc. USA
In 1984, the US-based group Bird Machine, Inc. acquired majority shares in the Flottweg family business. Bird Machine, Inc. was majority owner of Flottweg for four years.
1988 Krauss-Maffei Munich became the new majority shareholder
In 1988, Flottweg's majority shareholder changed. From 1988 to 2002, Flottweg belonged to Munich-based Krauss-Maffei. Flottweg grew internationally during this time.
1989 Flottweg established international sales and service offices in France & Russia
In 1989, Flottweg opened international sales and service offices. The first locations were in France and Russia.
1990 Flottweg expands to the US, England, China
In 1990, additional sales and service offices opened in the US, England and China.
1998 Acquired Veronesi Spa Bologna
In 1998, Flottweg acquired Italian separator manufacturer Veronesi. Initially, the separators were manufactured in Italy. Meanwhile, Flottweg produces exclusively at the Vilsbiburg location in Germany.
For More information about Flottweg Veronesi, click here.
1999 subsidiary company Founded in China
In 1999, the former sales office in Shanghai, China, became a subsidiary. Thus, Flottweg China can reflect on a 20-year history.
Click here to learn more about our Shanghai subsidiary.
2002 Management buyout of Flottweg KGaA
In 2002, Flottweg regained independence. Flottweg's management bought the majority of company shares.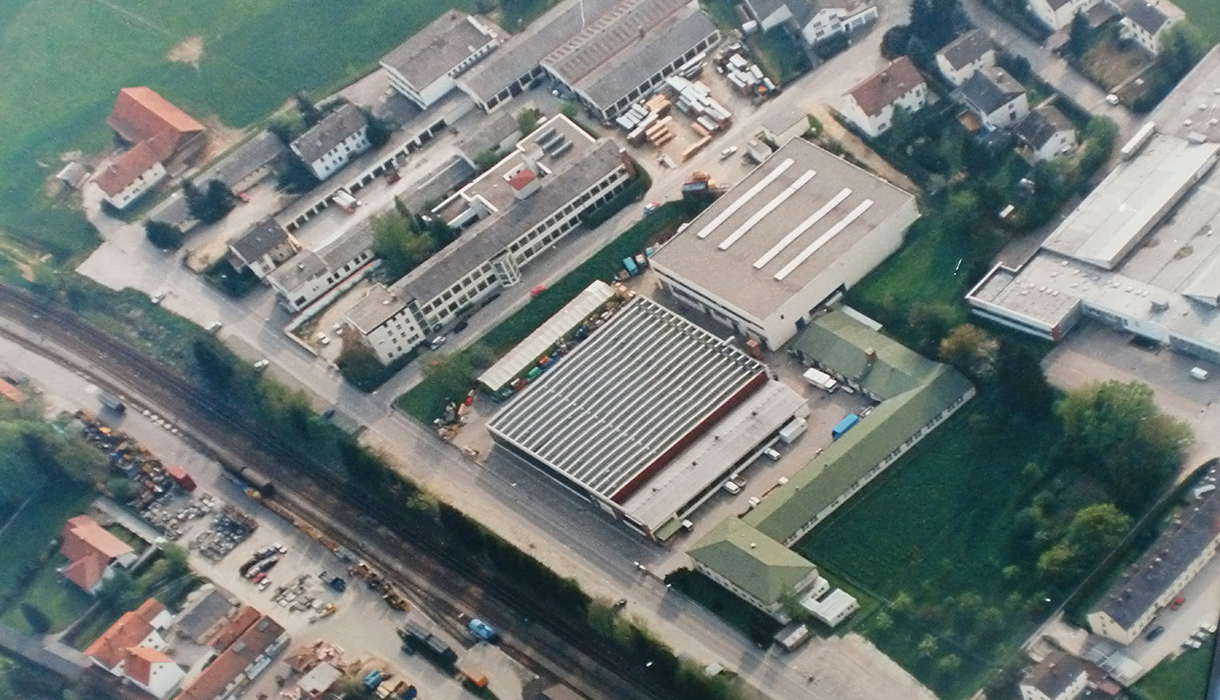 2003 Foundation of Flottweg México S.A. de C.V.
Following its independence, a subsidiary was founded in Mexico in 2003: Flottweg México S.A. de C.V.
2007 Flottweg AG | Founding of Flottweg Separation Technology, Inc., USA
The former KGaG began operating as 'Flottweg AG' from 2007 and is now a non-listed, family-owned, joint-stock company.
Also in 2007, the US sales office became a subsidiary, the Flottweg Separation Technology, Inc. - the largest subsidiary in the Flottweg Group.
Learn more about Flottweg, USA.
2011 Founding of Flottweg Australia Pty. Ltd.
Four years later, another subsidiary was founded: Flottweg Australia Pty. Ltd.
Click here for more information about the Australian subsidiary.
2012 Flottweg became Flottweg SE | Establishing Flottweg do Brasil, Brazil
The transformation to Flottweg SE was completed with the 2012 entry in the commercial register. The company formed formed a new entity named SE, Societas Europaea (also known as Europa AG) as a legal entity in the European Union. Flottweg increased its international corporate size to an unprecedented level. With the transformation to SE, Flottweg supported the European idea and further integration of its European subsidiaries.
In the same year, Flottweg added a further subsidiary in Brazil: Flottweg do Brasil.
More information regarding Flottweg do Brasil can be found here.
2014 Shareholders transfer their shares to family trusts
For long-term stability and independence, Flottweg shareholders have transferred their shares to two family trusts. Shares of the company were already held by the charitable trust known as the Bruckmayer Foundation. As a result, all Flottweg shares are now owned by three trusts and thus a cross-generation continuation of the company is assured.
2015 Foundation of Flottweg Peru
In 2015, Brazil was followed by another branch in South America, more precisely in Peru: Flottweg Peru SAC.
More about our branch in Peru can be found here.
2016 Expansion of the headquarters
In 2016, the Vilsbiburg headquarters expanded. Since the management buyout in 2002, Flottweg has invested more than € 60 million in the site.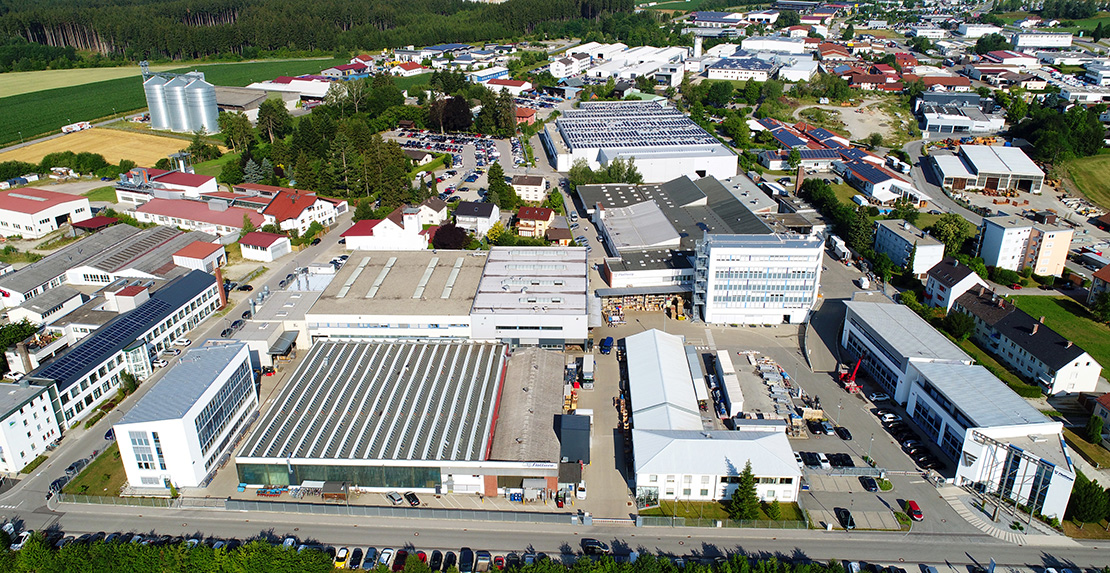 2017 Foundation of Flottweg Polska Sp. z.o.o.
In 2017, Flottweg Polska Sp. z.o.o. was established. The branch in Warsaw, Poland, was opened to improve service to local customers.
Learn more about our subsidiary in Poland.
2018 Groundbreaking for Works II. | Acquisition of Stord Process AS, Norway
In 2018, the company made its largest investment in its history. Construction began on a new plant at the Vilsbiburg site. With the Works II, located in Lower Bavaria, the company is committed to its long-term brand promise and quality made in Germany.
In 2018, Flottweg continues to expand its expertise in complete processing lines, for the processing of meat and fish by-products. To support this, Flottweg acquired Stord Process AS of Norway, a specialist in this field.
Click here for more information about the new office in Norway.
The Flottweg history summarized in this video