Fermentation products with high quality and high yield
Industrial centrifuges for the efficient separation of biomass in fermentation processes.
Fermentation processes are a key process step in industrial biotechnology. The chemical, pharmaceutical and food industries use fermentation to produce high-value products and active ingredients from bacteria, yeasts or fungal cultures. Advanced industrial centrifuges can be used to extract these fermentation products from the fermentation broth (downstream processing).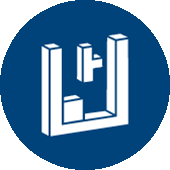 Customized solutions
Flottweg is the only supplier of industrial centrifuges whose product portfolio includes decanters, Sedicanter® and disc separators which feature discontinuous and continuous discharge. Flottweg always has the optimal separation solution, adapted to the customer's requirements and process.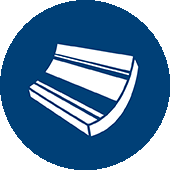 Hygienic design
Our machines for the biotechnology sector all feature hygienic design and can be easily integrated into existing, fully automated CIP processes.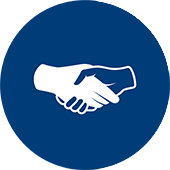 Competent support
In addition to the premium quality of our separation solutions, we support our customers with in-depth consulting and laboratory tests. This is followed by pilot tests through which the machine is precisely configured with commissioning and process optimization at the customer's site and integration into the overall plant.
Our biomass centrifuges for industrial fermentation
The process of separating biomass after fermentation
In biotechnological processes, the decanter centrifuge separates the microorganisms used from the fermentation broth after fermentation. Depending on the product, the patented Flottweg Sedicanter® is often used instead of the decanter centrifuge. It combines the advantages of a decanter and a separator and is specifically designed for soft, free-flowing solids. The aim is to thoroughly dewater the biomass in order to achieve the highest possible yield. In a second step, if necessary, the Flottweg separator clarifies the separated fermentation broth so that the purest possible liquid is available for further process steps. This usually contains the actual recyclable material.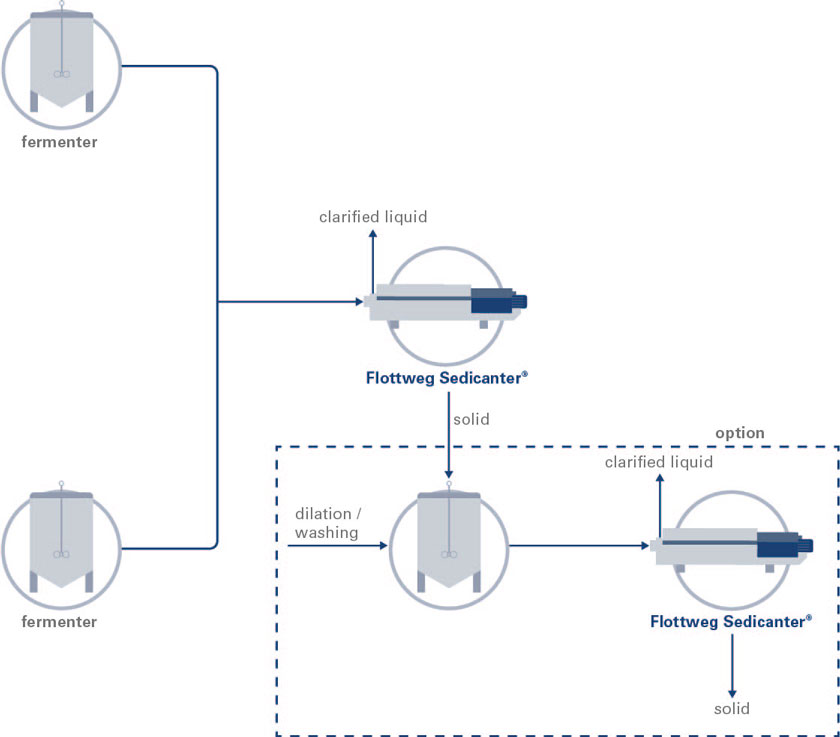 Flottweg biomass separation solutions for various microorganisms
Customer benefits
Customized solutions for high product quality
Depending on the customer product and process, yeast, fungal cultures or bacteria are used in fermentation. These microorganisms must be efficiently separated from the biomass to create liquid with the highest possible purity for further processing. Cell separation, also referred to as downstream processing, is carried out by Flottweg centrifuges. They mechanically separate the recyclable material from the fermentation broth. For the highest possible purity of the liquid, it is important that the centrifuge is precisely designed for the respective process. With our decanters, Sedicanter®, separators and nozzle separators, we have the right solution for every process. Work together with our biotechnology experts, to fine-tune the details and optimize operating parameters for the best separation results and high product quality.
Different industrial centrifuges for different fermentation processes.
Customized solutions for high product quality.
Competent support and optimization for the best separation results.
High-performance industrial centrifuges Made in Germany
Our centrifuges for downstream processing meet the highest quality standards. All our machines are developed and manufactured exclusively in Germany. Hygienic design and CIP cleaning are standard features in biotech centrifuges. On request, this can be done fully automatically and without disassembly thanks to the closed system. Depending on customer requirements and processes, our decanters, Sedicanter® and separators are also available in explosion-proof, nitrogen-inerted versions. Numerous special features make our industrial centrifuges powerful, robust and ideal for 24/7 operation.
Powerful decanters, Sedicanter®, separators and nozzle separators.
Made in Germany for high machine quality.
Hygienic design for use in the biotechnology and food industries.
All parts in contact with the product are made of high-quality stainless steel (corrosion and acid-resistant).
Explosion-proof, inerted version available for flammable solvents.
Maximize Yield while Reducing Operating Costs
Thanks to Flottweg decanter centrifuges, Sedicanter® and separators, you always achieve the optimum dry solids (TS) content. The drier the separated biomass, the more recyclable material is retained for further processing. For you, this means: lower product losses and a higher yield. At the same time, the maintenance-optimized design of our centrifuges facilitates servicing and shortens downtimes. Maintenance requirements are also lower because the machine uses few wear parts and those are of high quality. This in turn means less downtime and therefore lower operating costs. Our machines can be easily integrated into existing, fully automated processes. Thanks to automation and the Ingo operating concept, 24/7 operation is trouble-free and possible with little operating effort.
High recyclable material yield thanks to optimum selectivity.
Maintenance-optimized design reduces maintenance costs.
Reduced maintenance requirements for minimized downtime.
Easy to use thanks to fully automatic solutions.
24 / 7 operation possible.
Flottweg – a reliable partner at your side
In addition to high-quality products, fast and competent support also helps to achieve the best possible result. Flottweg's support begins with detailed consulting followed by laboratory and pilot tests to determine the exact machine configuration. On site commissioning, process optimization and integration into the customer's existing plant complete the picture. And even years after the purchase, we continue to support our customers through maintenance contracts and a worldwide service team.
Competent support from consultation to testing and commissioning.
Expert know-how to optimize your separation process.
Worldwide service network.
Interview: "Particularly high-quality and therefore reliable components are a prerequisite for the machines, as the product is often not biologically stable for a long period of time".
Georg Eierkaufer, sales engineer at Flottweg SE and specialist in the field of biotechnology addresses the topic in an interview and reveals the decisive advantage that state-of-the-art separation technology solutions have on the manufacturing process.

Would you like to learn more about our industrial solutions for fermentation broth clarification?