Engineered For Your Success
Our claim "Engineered for Your Success" expresses our brand promise in its briefest form. At Flottweg, we give our all to ensure our customers achieve measurably better results with us. Whether pursuing a goal of improving cost-effectiveness, increasing efficiency, achieving better process reliability or simply maximizing separation results. Ultimately, only one thing matters to us: the success of our customers.
Our capabilities and our knowledge for your success
Promising our customers the best possible separation results means knowing the needs of each customer, each application and each Flottweg employee. Flottweg knows the factors our customers use to measure their success – and continues to learn more daily. We achieve this by working with motivated, engaged employees who identify with our goals and the goals of our customers. We create the conditions that make this possible by empowering our employees to achieve high performance.
In addition, we have:
Top product quality made in Germany
60 years of experience in separation technology
Comprehensive process and application knowledge
Particularly robust machines
Success is…Getting Awards for Innovations.
Special Innovator 2023
The Flottweg nozzle separator FDS2000 won the German Innovation Award 2023 with the "Special Mention" award for outstanding innovative features and well thought-out partial aspects.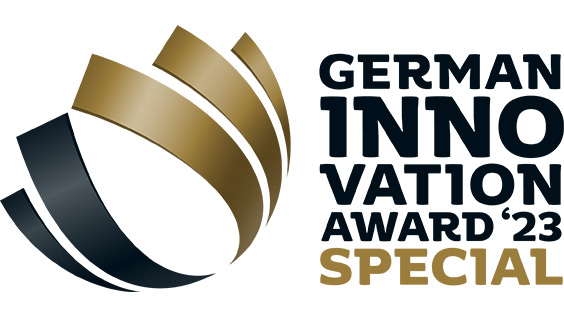 Innovator of the Year 2023
The Flottweg nozzle separator FDS2000 won the "Innovator of the Year" award, which is presented annually to innovative pioneers by the business portal DIE DEUTSCHE WIRTSCHAFT and honors forward-looking companies. Flottweg's nozzle separator won the jury over above all for its customer-focused innovation, which resulted in an energy-efficient, maintenance-optimized, and powerful separation unit.

Top 100 Innovator
Flottweg SE honored for its success as part of the TOP 100 competition for innovation management at German SME Summit 2022.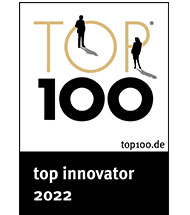 German Innovation Award 2019
Flottweg was awarded the German Innovation Award 2019 for its Xelletor series.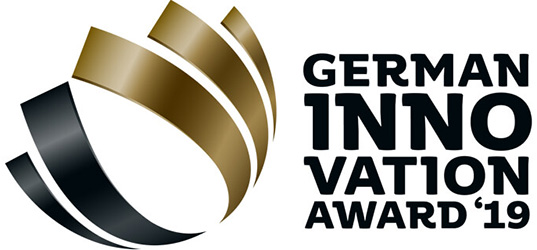 Innovation competition SMAGUA
The Xelletor series by Flottweg has been awarded the "technical innovation" seal of approval at this year's SMAGUA water trade show.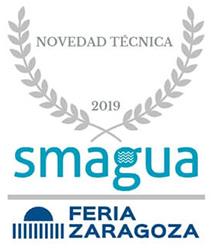 German Excellence Award 2019
Flottweg was given the German Excellence Award 2019 for its innovative Xelletor series.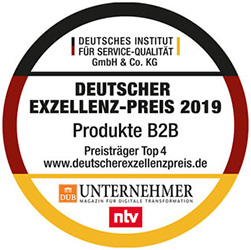 German Design Award 2018
Flottweg received the German Design Award 2018 for its new operating concept for the control system of decanters, separators and belt presses, called InGo.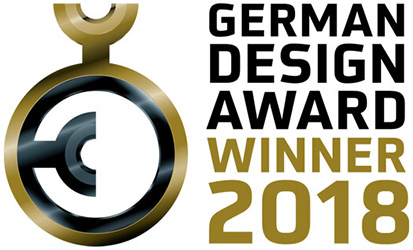 What else makes Flottweg special?