Work flexibly and efficiently with Flottweg separation technology
Separation technology for the production of plant-based milk alternatives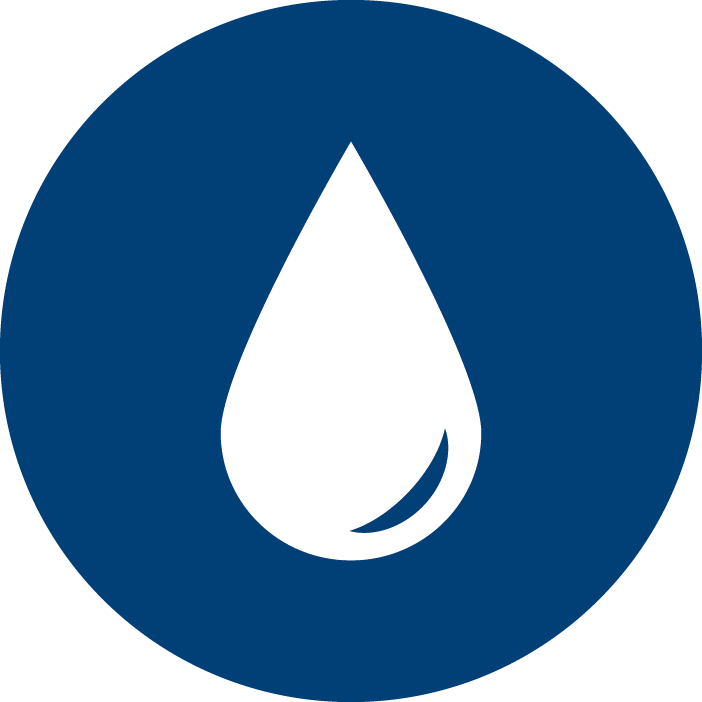 For many consumers, plant-based milk alternatives are a popular and vegan alternative to animal milk.
In the production of plant milk, a high-quality end product and flexible processes are crucial for manufacturers.
Decanters from Flottweg deliver both: high efficiency separation as well as flexible application possibilities.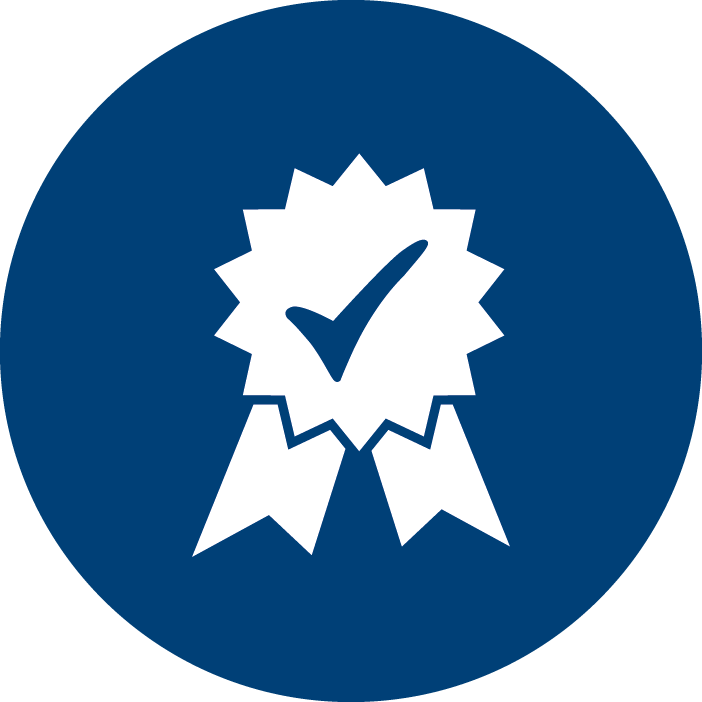 Flottweg decanter centrifuges have several special features that make the machines flexible to use and ensure high availability.
Thanks to the adjustable impeller, the centrifuges can be used for various plant raw materials (such as soy, oats and almonds) and can be easily adapted to new recipes.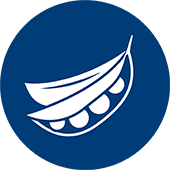 Vegan milk alternatives make an important contribution to sustainable nutrition.
Grain- and plant-based beverages offer good nutritional value as well as flavor and health benefits, and they have a reduced ecological footprint compared to conventional cow's milk. Morning coffee is becoming vegan, but the taste is the same as ever, despite the nut milk.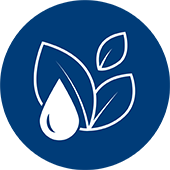 Whether soy milk, oat milk, rice milk, almond milk, nut milk or other milk alternatives - our centrifuges are optimally designed for the production of vegetable milk.
Our machines comply with current hygiene standards and can be easily integrated into a fully automated processing line with CIP cleaning.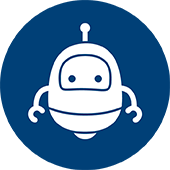 Industrial centrifuges play a crucial role in the quality of finished milk in the production process of plant-based milk alternatives.
Centrifuges efficiently separate the extract from the mash. The high G-forces generated by the decanter centrifuge ensure optimum clarification performance and a high liquid yield due to the maximum dewatering of solids
Our machines for the industrial production of nut, grain or soy milk
Our Big Player: The Flottweg Decanter
The Flottweg Decanter plays a key role in the production process of plant based milk. It follows two principles: maximum success and minimal effort.
Through high g-forces, it ensures maximum clarification of the liquid phase and high cake dryness of the solids. This is how optimum yield in plant-based milk is achieved.
Furthermore, our decanter can easily be integrated into an existing plant. In order to adapt the machine perfectly to your needs, we offer individual skits, as well as solids conveying systems.
If you would like to fully assure yourself of our capabilities, we will be happyto provide you wil a test or rental machine.
How are plant-based milk alternatives produced industrially?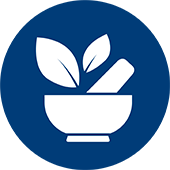 1. Mixing
Raw materials (like soybeans or oats) are mixed with a specific amount of water, then milled wet.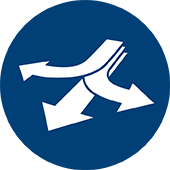 2. Extraction
By using a specific combination of temperature and time, the valuable ingredients are extracted perfectly from the raw material. In starchy foods such as oats and rice, the starch is also converted into sugar by an enzymatic reaction.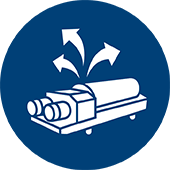 3. Efficient separation
Industrial centrifuges separate the plant milk from the extracted plant fibers. As shown in the figure, some products may need a second extraction step to increase the yield of the milk substitute.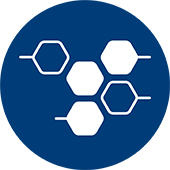 4. Homogenization
Then, to create a full-fat milk alternative, the plant milk is homogenized with edible oils (depending on the raw material), mixed with various ingredients, heated, and packaged.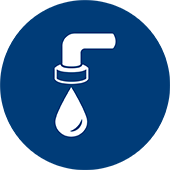 5. Dewatering of fiber residue
Because the fibrous residue (okara/fibers) separated with the decanter or Sedicanter® still have a high water content, these milk substitutes have a high volume when transported.
To counteract this, manufacturers can use a belt press to further dewater the remaining fiber residue. This then reduces the cost of subsequent transport or the drying process.
Industrial production of soy milk or soy drink.
Extraction of grain milk or rice milk.
Oat drink and oat milk production.
Production of almond milk and nut milk.
Production of coconut milk or milk from other plant alternatives
Our decanter centrifuges process milk from a wide variety of plant and grain types, such as soy, oats, almonds or legumes.
Especially pure thanks to Flottweg Sedicanter®.
Maximum clarification ensures optimal flavor and pleasant palatability of the finished soy milk, oat milk or other vegetable beverages.
Reduced investment and operating costs.
Particularly dry solid.
Test machines for tests under real conditions.
Depending on the product and process, Flottweg's patented Sedicanter® is particularly suitable for efficient clarification. As combination of decanter and separator, the Sedicanter® eliminates process steps and thus reduces investment and annual operating costs. Thanks to its high G-forces and continuous operation, the Sedicanter® efficiently separates the fibers from the plant mixture. This results in drier solids and a better clarification of the plant-based milk.
To enable our customers to put the Sedicanter® through its paces under real conditions, we can provide test machines on request. Be on the safe side!
Powerful separation technology.
Constant quality and pleasant palatability of the plant milk.
Flexible processing of changing products and recipes.
Intuitive operation and control.
Integration into existing CIP systems.
Global service network.
Wide range of different machine sizes (0.5 m³/h - 20 m³/h).
Availability of test and rental machines
Our separation solutions have numerous special features that make the machines more efficient, flexible and durable. The key to an efficient process is maximum machine performance, easy operation, low service costs and efficient cleaning.
Flottweg's adjustable impeller ensures that the decanter centrifuge can be easily and quickly adjusted to changed recipes or raw materials. Our Flottweg Simp Drive® drive concept automatically adapts the differential speed and drum speed to changing conditions. The result: optimal and consistent quality of the plant milk.
The InGo user interface makes our machines intuitive to use. Users thus always have all data at a glance.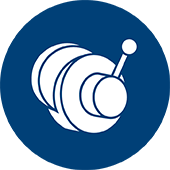 Flottweg not only offers you excellent service around the world, Flottweg also provides various features that optimize your production process.
The Flottweg Simp Drive® system enables you to precisely adjust the differenctial speed and bowl speed.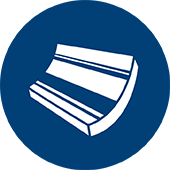 Our customers are focused on hygienic design in particular. This means stainless steel, simple CIP solutions, hygienic weld seams, and much more.
Our Flottweg In Go Interface simplifies the training process for new employees using the machine, while also providing immediate access, at any time, to the machine data required for your production process.
Interview with our expert for plant-based milk: Andreas Metzenauer

Would you like to learn more about the industrial production of plant-based milk alternatives?
Similar fields of application