Overview of our After-Sales-Services:
Customer trainings for the optimum benefit of your Flottweg centrifuge
Fast spare parts delivery (over 60,000 original parts in stock)
Consulting and optimization of process engineering
Product analyses in the Flottweg laboratory
Tests under real conditions on site
Rental machines and long-term trials
On-site service as well as factory overhaul
Training of your employees / operator training in case of personnel changes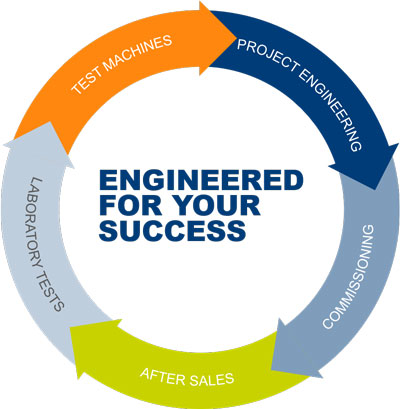 Machine specific services
Our services
Flexible and success-orientated - benefit from our numerous services.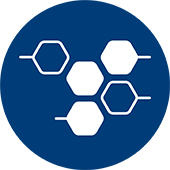 Replacement rotors
To get you back into production as quickly as possible, we will loan a replacement rotor on request if available. This includes the screw and gearbox and is a quick plug & play option.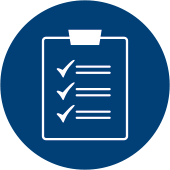 Service contracts
When you invest in a Flottweg machine, you decide not only for a long service life, but also for excellent service. Specially tailored to your needs, we conclude a multi-year maintenance contract that ensures you certain conditions and services.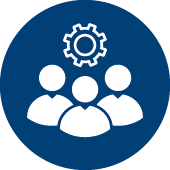 Field Service
As the name suggests, Field Service takes place directly in the field, i.e. on site. Our competent service technicians come to you and can carry out repairs and maintenance directly.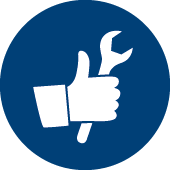 Inhouse Repair
For example, for screw repairs, modernizations and complete maintenance, we bring your machine to our premises. Here we carry out complete modernizations so that your centrifuge is as good as new afterwards. On request, we can help you out in the meantime with a rental machine if available.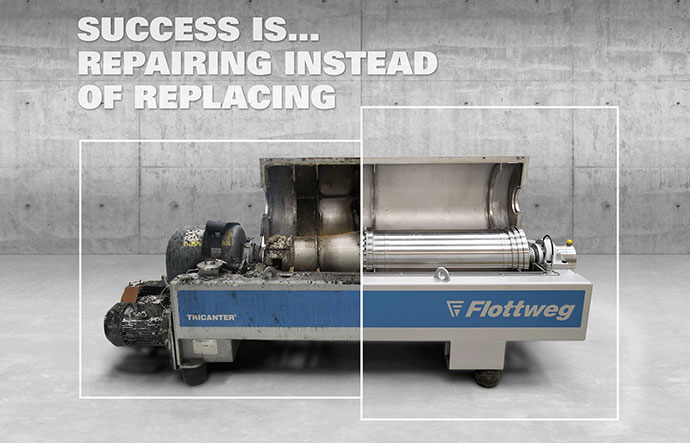 Our training centre for customer trainings
Flottweg Academy
Dates and training content are tailored to the individual requirements and wishes of the customer
Suitable training program depending on machine and application
3 days in Vilsbiburg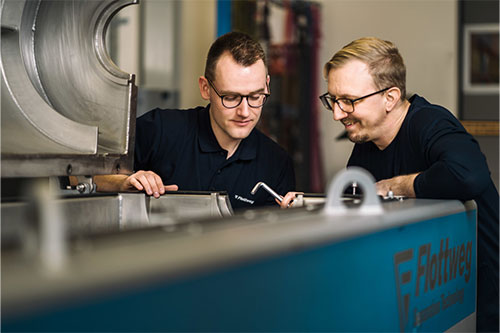 Flottweg USA
We keep you spinning.
Founded in 2007, USA's Flottweg Separation Technology Incorporated is a strong partner for our customers. A team of more than 20 service technicians certified by our headquarters in Germany will assist you with electrical, mechanical and process challenges.
Through regular training and certification and in close cooperation with our headquarters in Germany, we ensure that we can offer our customers high-quality spare parts and first-class services at all times. This ensures a maximum service life of the machines.

Are you interested in our services?
Talk to us or write us!
Our service hotline for emergencies: +49 (0) 1805 0 35 135 (Fr - So)