High quality with increased efficiency
Mechanical separation technology for the beverage industry
Beer brewers, winemakers, baristas, the list goes on – all want their drinks to be tasty. Every beverage manufacturer faces the same challenges, no matter what kind of beverage you have – be it beer or wine, coffee or tea.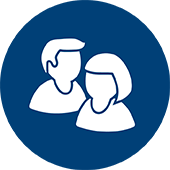 Competition
Flottweg solves this problem with technology that ensures maximum separation efficiency and lower energy consumption. Setting new standards in the beverage industry, Flottweg provides advanced, specially developed systems like the Simp Drive® and Soft Shot®.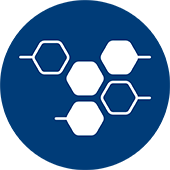 At Flottweg, our mission is to be as flexible and responsive as you need us to be.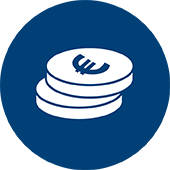 Cost pressures
Production costs and raw material prices are rising. To help our customers continue offering competitive prices, Flottweg maximizes their yields and reduces their energy costs.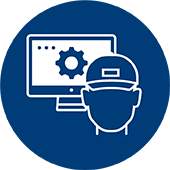 First and foremost, our machines feature a modular, easy-to-maintain, high-performance design. This keeps your downtimes short and delivers greater yields in less time. What's more, our focus on modularity means our machines can be adapted as needed to your specific application.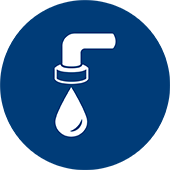 Flottweg technology helps you use less water, energy, and raw material. This, in turn, helps you reduce emissions and waste. Lower your environmental footprint with Flottweg.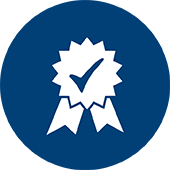 Because every beverage is unique, our customers need tailor-made, optimized processes to maintain or improve their product quality and guarantee the perfect taste.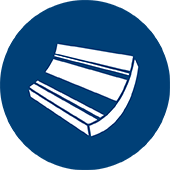 Hygiene is also incredibly important and can only be achieved with a precise, tailored design for each process. To help you achieve this, Flottweg machines have a special hygienic design with CIP capability, which means efficient cleaning and short downtimes.
Flottweg - Your strong partner for beverage production
We are known for our reliability, flexibility, and individuality, and these qualities mean we are always at your side. Every day, our experienced specialists work on designing the best possible systems and solutions for our customers in the beverage industry.
Combining "Made in Germany" value with high standards of hygiene and perfect product quality, we guarantee greater efficiency for your process.
All the benefits of our machines, at a glance:
Powerful and effective
Excellent product yield
Easy to operate and maintain
Easy to integrate and parameterize individual processes
Highly flexible
"Simply much more efficient"
The American brewery, Alltech's Lexington Brewing & Distilling Co., makes award-winning beers and spirits, like its Kentucky Bourbon Barrel Ale®, its most popular product.
To make its brewing process simpler and more efficient, this brewery turned to Flottweg and our separators. Watch this video to see why and how it went.

Would you like to learn more about our solutions for the beverage industry and beverage production?
Talk to us or write to us!