2022-09-01
Separation technology for the mining industry: Flottweg at Bauma 2022
From October 24th through the 30th, Flottweg will be presenting separation solutions for the mining industry for the first time at Bauma. In keeping with this year's motto, Flottweg will demonstrate how high-performance centrifuges can be used to save space and maximize efficiency and profitability, particularly for the mining industry.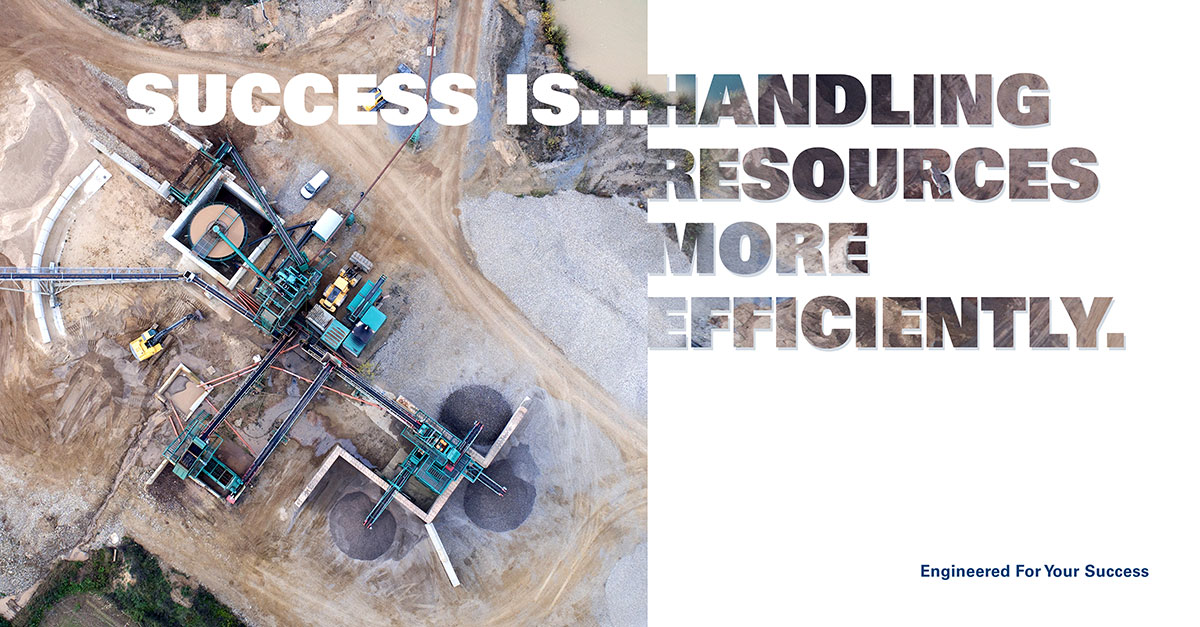 Separation technology from Flottweg: the right solution for every extraction process in the mining industry
Flottweg decanters are virtuosos in the mining industry - above all when it comes to processing ore and minerals. Ore processing is highly important, particularly in the production of precious metals and non-precious metals. This process uses decanters in various mining applications: gold and silver, lead and zinc, nickel and copper, platinum, lanthanoids.
Reliable high-performance decanter for sand and gravel processing
Flottweg decanter centrifuges can continuously process high quantities of sludge. Designed for work in the mineral field, the machine features highly efficient wear protection on the screw and rotor. The centrifuge works as a closed system and separates even the finest solids from the washing water. A high dry matter content in the discharged solids enables the material to be conveniently conveyed or loaded. At the same time, the recycled water is clean and virtually free of solids.
Save investment and operating costs
The sludge separated in wet treatment is often temporarily stored in lagoons or ponds. Over time, the solid sediments and settles on the bottom of the pond. The clear water is extracted and fed back into the process. Gradually, more and more sediment accumulates on the bottom of the pond. During this process, the usable volume of the pond is reduced and less water can be stored. Therefore, the pond has to be excavated regularly — which comes at a high cost. Decanter centrifuges for sludge dewatering separate the fine solids from the water. The clear water can be stored in a washing water reservoir and is immediately available to the washing process. There is no need to maintain sedimentation ponds.
The compact design of the Flottweg decanter centrifuge makes the construction of additional buildings or infrastructure for sand and gravel plants unnecessary. This significantly reduces investment costs. Decanter centrifuges are also designed for use around the clock. Very few personnel are required to operate the system. In addition, the cleaning cycle is omitted during the operating phase. This saves time and money.
All information at a glance
What? Bauma, Munich Exhibition Center
When? The 24th through the 30th of October 2022
Where? Booth C2.417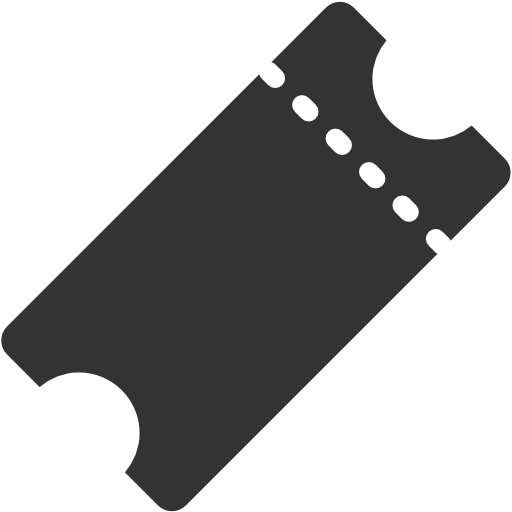 Get a free day pass and visit us at the bauma 2022
Learn about Flottweg's solutions for separation processes in the mining industry and get detailed information at our booth.
Get a code for a free entrance ticket for the bauma.
Simply send an email to bauma@flottweg.com writing "Free Bauma Ticket" in the subject field.
We are looking forward to your visit.