2022-08-09
Flottweg USA Celebrates Groundbreaking for Expansion
On August 2, 2022, Flottweg Separation Technology, Inc. celebrated the groundbreaking on the new warehouse. The expansion – the company's fourth since 2011 – comes in response to rising demand and will accommodate increased parts manufacturing. This $1.75 million investment will support Flottweg's Northern Kentucky operation, which assembles and repares machinery for the company's existing customer base. The construction of the new 15,000-square-foot warehouse on Flottweg's existing campus on Toebben Drive is expected to be completed by Q1 2023. The expansion will also create 12 new jobs.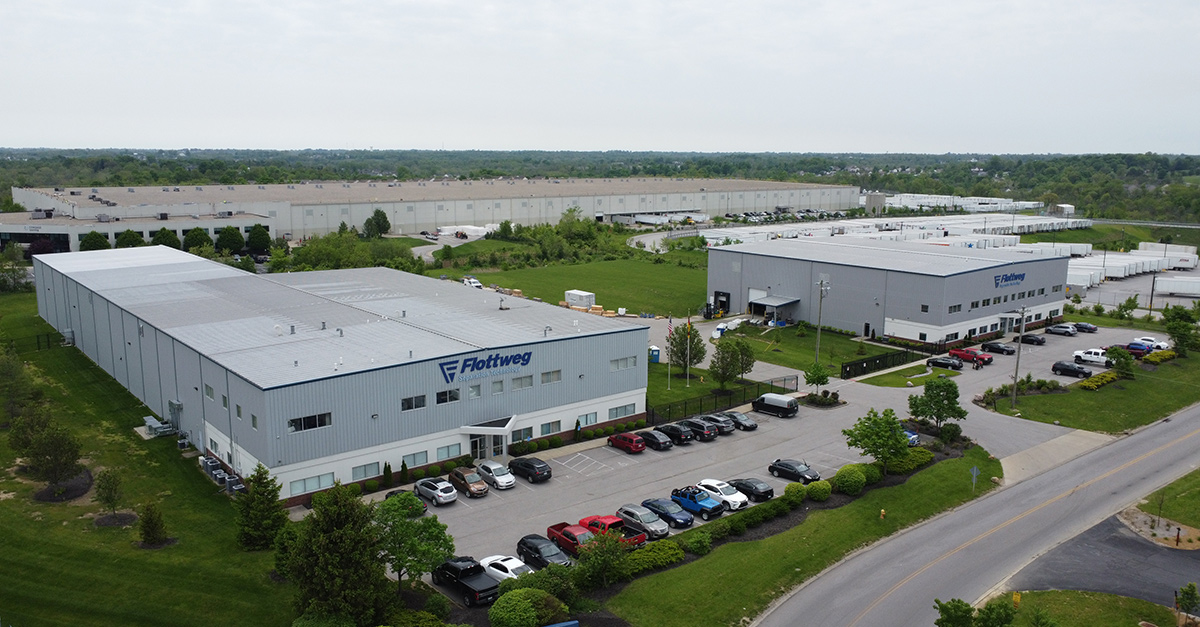 "This expansion is another step in our continued growth," said Flottweg President Dan Ellis. "It means more jobs and better support for our customers. Today's celebration shows that we are solidifying our presence in Northern Kentucky."
Kentucky Governor Andy Beshear was scheduled to attend but was pulled away by the flooding in Eastern Kentucky. Flottweg was happy to welcome Lt. Gov. Jacqueline Coleman. She received a tour of the facility and spoke a few words during the brief ceremony.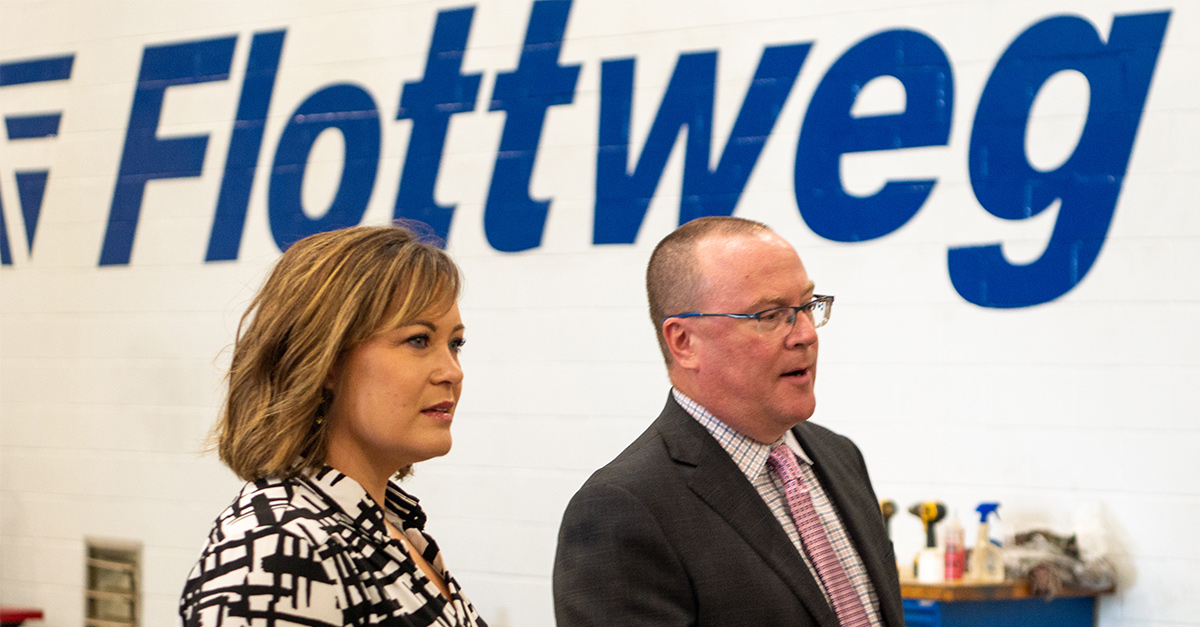 Northern Kentucky Tri-ED CEO Lee Crume applauded Flottweg's leaders for the decision to invest in their U.S. manufacturing operations. "We had the opportunity to visit Flottweg's headquarters in Germany in June and thanked the leadership team for their commitment to growth in the United States," added Crume. "As global companies evaluate their supply chain and operations, it's encouraging to see new investment from FDI companies, like Flottweg, in Northern Kentucky." Flottweg's investment and planned job creation furthers recent economic momentum in the commonwealth, as the state builds back stronger from the effects of the pandemic.
Many community leaders attended the ceremony and lunch provided from Flottweg. It was a great day to celebrate the expansion and Flottweg.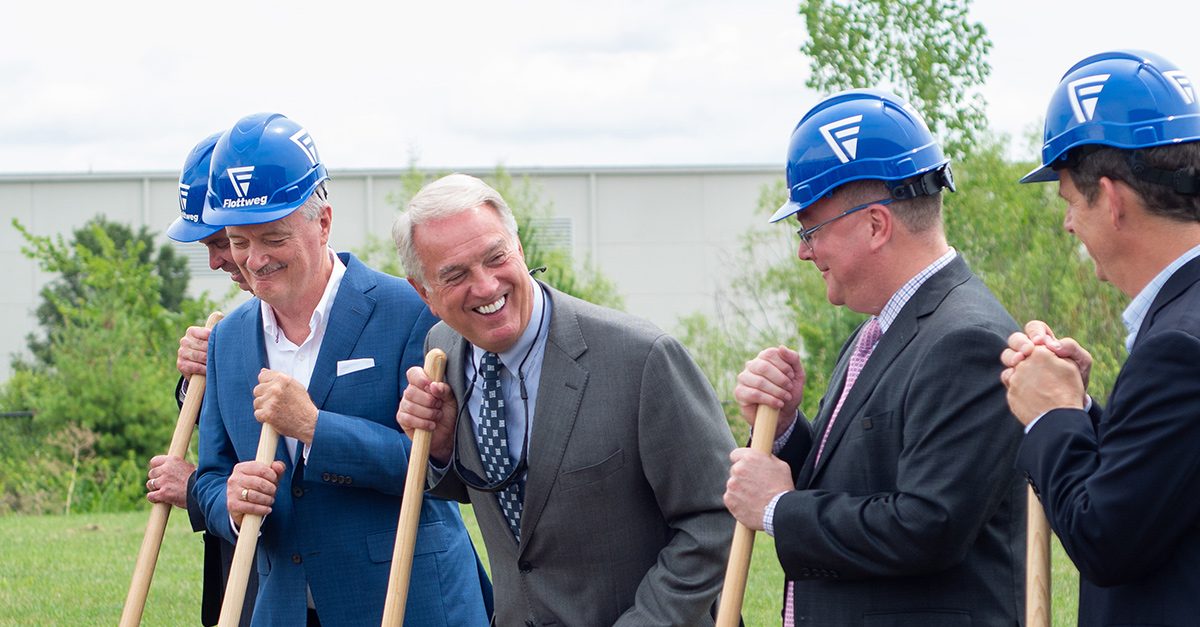 FOR MORE INFORMATION, please contact:
Daniel Lakovic
Business Development Manager

T: (859) 448-2329
M: (937) 554-2660

dlakovic@flottweg.net - www.FLOTTWEG.com
Flottweg Separation Technology, Inc.
10700 Toebben Dr
Independence, KY 41051