Success is…Making quality a priority.
We are firmly convinced that the long-term stability and continuity of our company can only be ensured by the high quality of our products and processes.
The safety of our products and solutions is an essential component of our mechanical engineering philosophy. The application of guidelines and standards allows us to offer our customers maximum quality and safety and deliver optimal performance. This approach is the basis for the development of safe machines and plants when added to our years of experience and excellent engineering practices. All Flottweg products are designed and manufactured exclusively in Germany.
Quality management according to DIN EN ISO 9001: 2015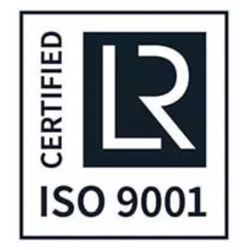 Our DIN EN ISO 9001:2015-compliant quality management system controls all significant procedures, processes, legal and official regulations, and state-of-the-art methods. In regular audits and management reviews, we use metrics to ensure the effectiveness of our QM system and the continuous improvement of our processes. Flottweg is certified by Lloyd's Register
AEO – Quicker expedition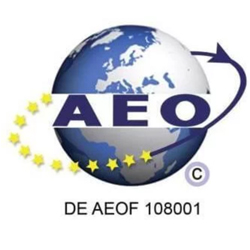 The introduction of the role of "Authorized Economic Operator (AEO)" is a key element of the EU security concept. Flottweg is an Authorized Economic Operator: Our AEO status assures you simplified customs conditions and therefore quicker expedition.